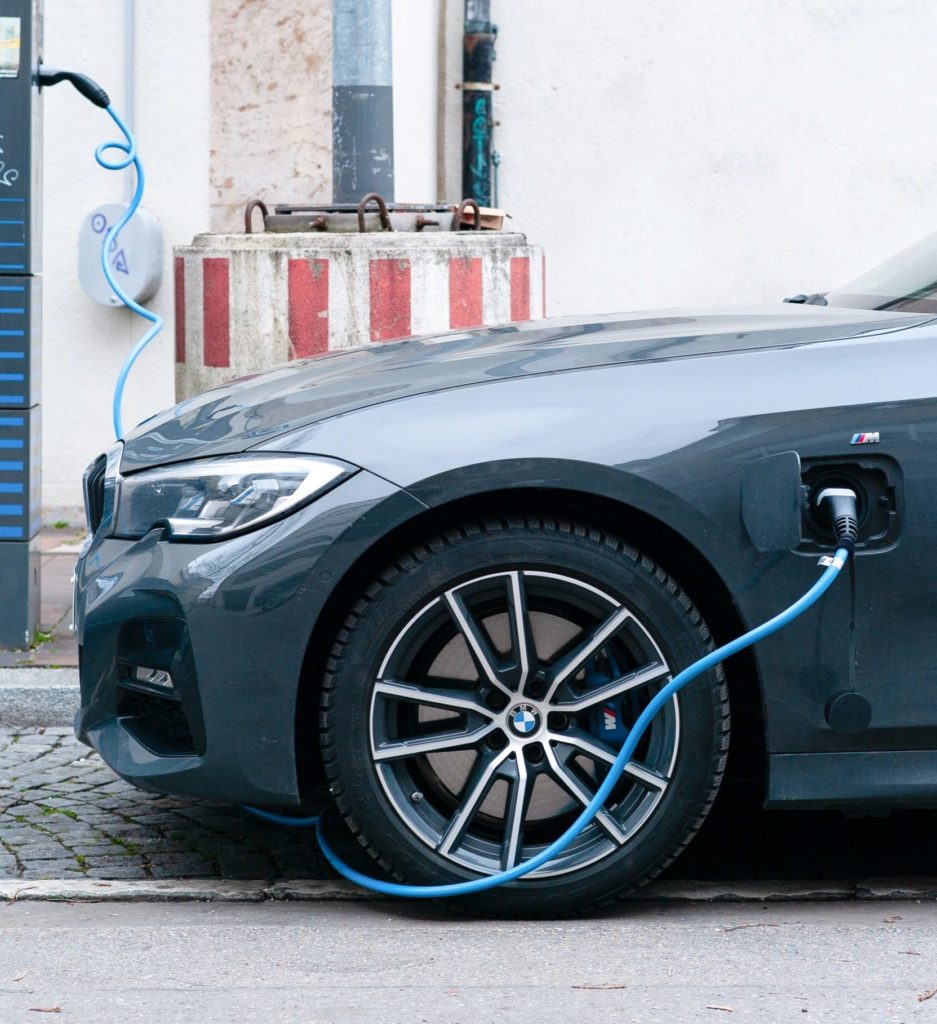 Order any additional cables you need – we stock both Type 1 and Type 2 charging cables in 5m and 10m lengths.
With an IP65 waterproof rating you can rest easy leaving your charger outside overnight. It also comes with heat resistant cables for long charging times. The charger comes with over-current and over-voltage protection, and casing is a high strength ABS plastic making it extra resilient to damage.
All our cables come with a 2 year no fuss warranty, giving you the confidence that our products will last!
£159.99 – £189.99 exl. VAT