Start Charging at Home in Three Simple Steps
We pride ourselves on providing a quality service, making the entire process trouble-free from enquiry to installation.  Walk through our three step guide to get a better idea of how to order your charger online.
APPROVED INSTALLERS OF EV CHARGING POINTS
EVC UK Group are suppliers and installers of electric vehicle charging stations, based in Glasgow and working across the whole of the UK, at home and at work.  We help our customers to benefit from the wide range of EV charging grants and funding available, often offsetting up to 75% of the installation costs.
We pride ourselves on providing a quality service, making the entire process trouble-free from enquiry to installation.
"EVC UK Group completed an install for Standard Real Estate Ltd of 4 fast car chargers at Union Point, Aberdeen Harbour. From the initial contact through planning of the works and the assistance with applying for funding the guys at EVC were first class and we were delighted with the finished result."
Scott Campbell
Business EV Charging
"The team at EVC took out all the hassle of sorting out a home charging unit for us. Delivered at a competitive price, quick installation (arriving on time) and ensuring no need to clean up after them. We love the smartphone control available. Would recommend thoroughly."
Phil Thom
Home EV Charging
"Wonderful experience. Helped me choose the right unit for me. Gave a price that beat all the others. Offered an installation date earlier than others. Came and installed on time. Super product and service."
W GS
Home EV Charging
"I used EVC group to install my car charger and they were excellent. The unit was installed very promptly following payment. The engineer arrived on time, was polite, very knowledgeable, had excellent customer focus and work ethic. Their communication was fantastic and they provided me with all of the necessary information to ensure the installation went smoothly. Furthermore given the difficult work in the kitchen with drilling etc, left our kitchen in spotless condition. The reinstatement following the trenching work was of an equally good standard. I would definitely recommend EVC to install a charging unit."
Matthew Marsh
Home EV Charging
Specialist Installers for Housing Associations
We've been the preferred contractor for many housing associations and are currently working with several more on their EV installations.  As a result, we're well equipped to advise on both the process and choice of charging unit for housing associations and similar organisations.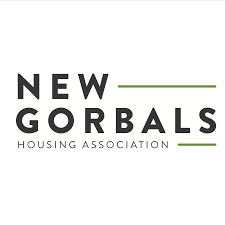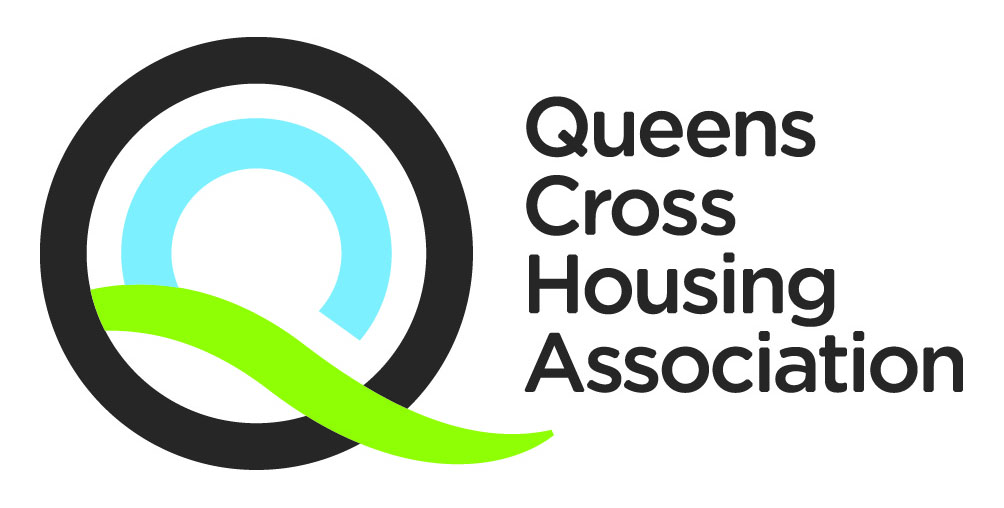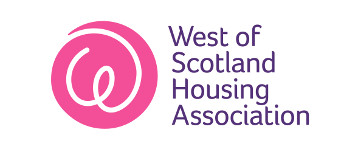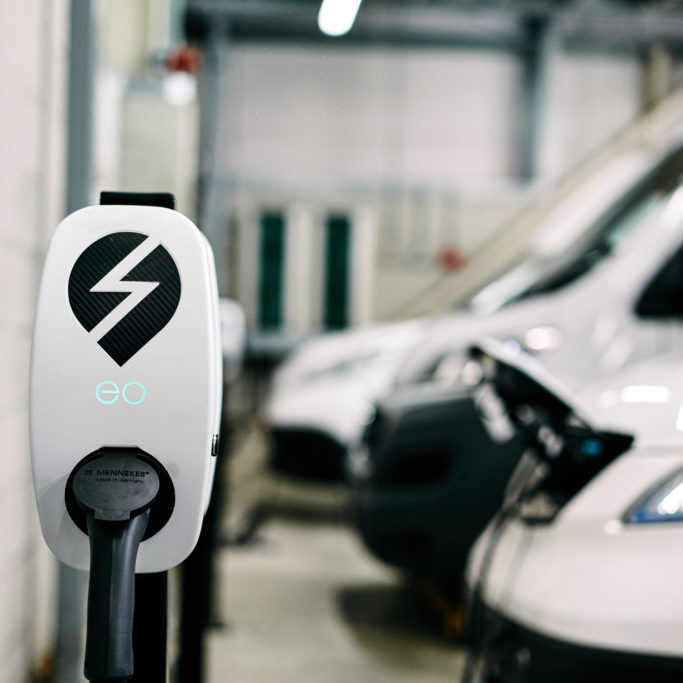 FUTURE PROOF YOUR BUSINESS WITH WORKPLACE CHARGING
Electric Car Charging Points for the Workplace
Move your business, employees and fleet into the future with EV charging stations installed at your workplace.
EV Charging can also provide additional revenue streams, as well as a fantastic and convenient employee benefit.
EVC UK Group are approved suppliers and installers of EV charging points.  We're based in Glasgow and operate throughout the UK.  We're happy to advise, don't hesitate to get in touch.
Funding for EV Chargers has ended
The OZEV HomeCharge Scheme came to a close today. The Electric Vehicle Homecharge Scheme, also known as the OZEV Grant or HomeCharge fund is now no longer available. This means homeowners with qualifying vehicles are unable to claim the £350 contribution. EVHS helped thousands of new electric drivers offset the cost of their new charger…